Sabotage, Deceit
and Duplicity
British American Tobacco Uncovered
Uncover more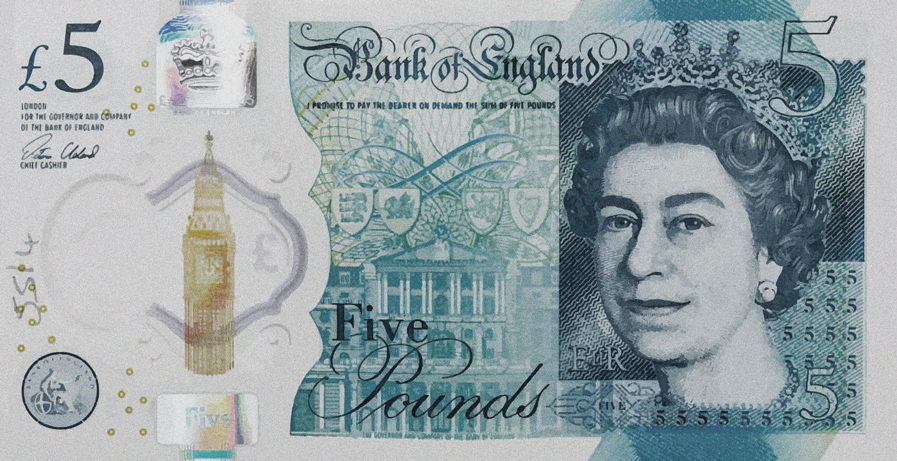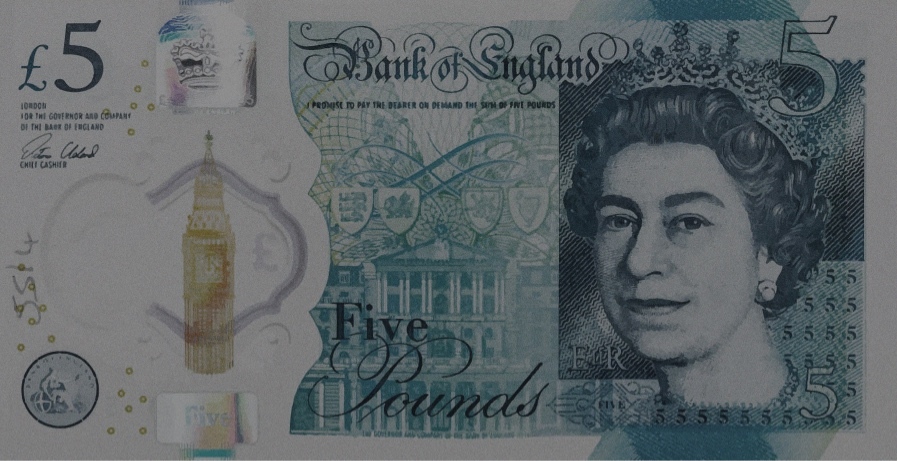 BAT, one of the world's largest tobacco companies, appears to have crossed the line of ethics and legality to keep people addicted to its products. While it undermined public health policy and sabotaged competitors on the ground, the evidence trail often led back to BAT's London headquarters.
Analysis suggests BAT carried out corporate espionage, made potentially questionable payments in several African countries and ran two networks of informants.
The result? Stifled progress in reducing tobacco use, disruption of competitors' illegal and legal operations and lives needlessly put at risk.
Explore
Explore examples of BAT's activities in the countries covered in the full reports.
South Africa
South Africa
Allegedly used a massive network to undertake surveillance on its competitors using drones, trackers, CCTV and other technologies. BAT carried out many of these military-style operations as part of the company's anti-smuggling efforts, but the documents suggest BAT targeted competitors' legal operations for disruption as well.
Informants, some of whom were allegedly embedded into organized crime groups, were paid via a variety of methods, including a private contractor and/or by untraceable Travelex cash cards. BAT also exerted its influence over various state agencies, including law enforcement, to help it carry out surveillance operations.
Report on Surveillance
Uganda
Paid US $20,000 to a parliamentarian to allegedly "amend" an investigative report on its main Ugandan competitor, Continental Tobacco Uganda (CTU). The report ultimately recommended the revocation of CTU's growing license for the upcoming season.
Kenya
Ran "Operation Snake," a roughly US $56,000 effort to allegedly establish a trade union and create unrest within Mastermind Tobacco Kenya. Payments appeared to include "handsome offer[s]" for "vocal employees."
Democratic Republic of the Congo
Allegedly attempted to obtain intelligence on Japan Tobacco International (JTI)'s operations to determine if JTI was facilitating smuggling into the country.
Rwanda
Paid US $20,000 to a Ministry of Health official to allegedly obtain draft tobacco control regulations.
Burundi
Paid US $3,000 to allegedly alter draft tobacco control legislation and have a Burundi civil servant promote BAT's interests at an international FCTC meeting on illicit trade.
Tanzania
Ran "Operation Deep Jungle" to allegedly install "a permanent source inside Japan Tobacco International (JTI) Tanzania" for the purpose of obtaining intelligence on JTI's operations.
Zambia
Received communications on Mastermind Tobacco Kenya's exports to Zambia and allegedly attempted to obtain intelligence on Japan Tobacco International's operations.
Malawi
Allegedly obtained data on Mastermind Tobacco Kenya's exports to Malawi. Emails indicate BAT paid specific prices for different types of documents and data.
Comoros
Paid a civil servant US $3,000 to allegedly obtain draft tobacco control regulations while Comoros was actively attempting to pass FCTC-based legislation.
Sudan
Used potentially questionable payments to obtain Mastermind Tobacco Kenya's export sales to the country.
236
Potentially questionable payments BAT made to secure advantage or obtain information in 10 countries (2008-2013)
200+
Possible number of informants (aka "SINs") that set out to disrupt BAT's competitors
51% - 79%
Range of BAT's market share across several African countries at the time of analysis, which it protected at nearly any cost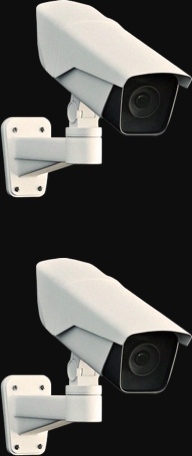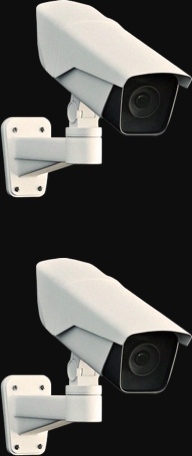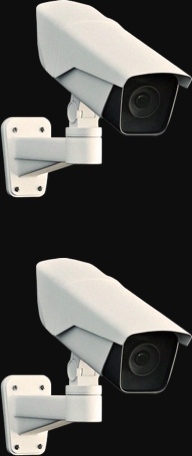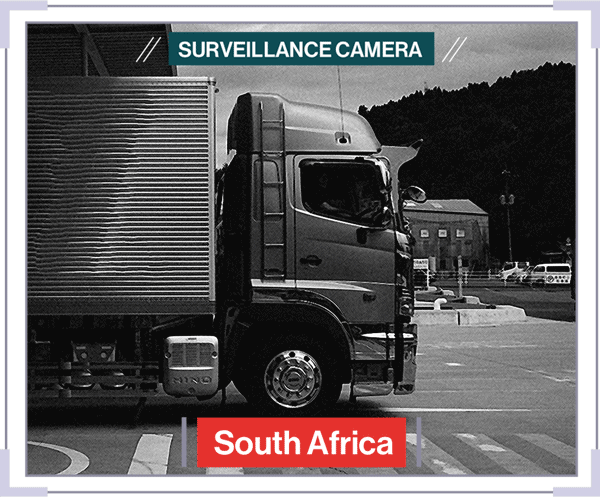 BAT-sanctioned surveillance appeared to exist to monitor illicit trade. Leaked documents instead suggest BAT's real plan was to disrupt its competitors' illegal and legal operations.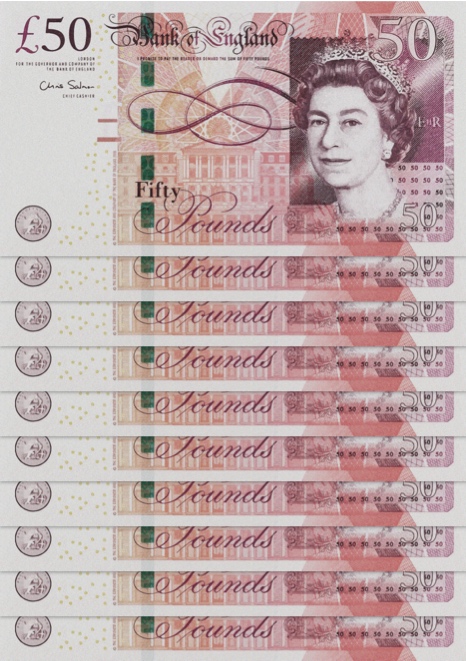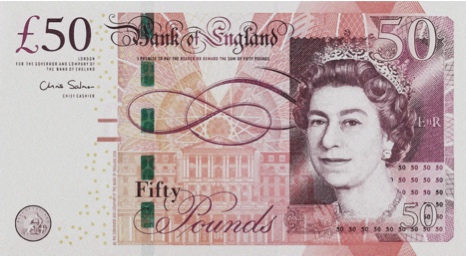 Staff of competitor tobacco companies

Politicians
Civil servants
Other
Individuals working in/supporting Parliamentary Committee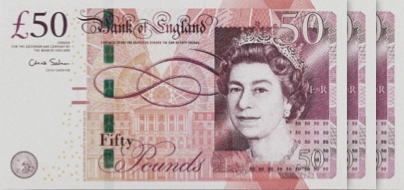 Journalists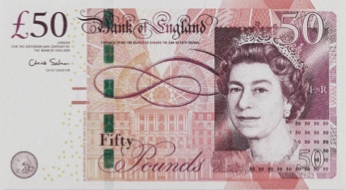 Value of payments in relation to various targets, 2008-2013. Based on analysis of documents. Payments took multiple forms including hand-delivered cash, bank wire transfers, spending money, cars, campaign donations, per diems and plane tickets.
With its young and growing population, Africa is one of the only regions in the world where cigarette sales are still increasing. BAT's dubious activities helped keep consumers addicted to its deadly products.
BAT operated as if it were above the law, and its actions are perpetuating the world's next big tobacco epidemic.
African people and governments will be left to pay the heavy health and economic costs of increasing tobacco use while BAT siphons its profits back to its U.K. headquarters.
As cigarette sales continue to grow, African countries have the most to gain from fully implementing the World Health Organization (WHO) Framework Convention on Tobacco Control (FCTC) and the tobacco-related measures it contains. BAT, in turn, has a lot to lose.
We must hold BAT accountable.
British American Tobacco in South Africa: Any Means Necessary
Analysis of leaked industry documents and court affidavits suggests BAT was engaged in possibly illegal informant networks, state capture and the potential smuggling of its own products in Africa.
Buying Influence and Advantage in Africa: An Analysis of British American Tobacco's Questionable Payments
Former employees-turned-whistleblowers provided industry documents that Tobacco Control Research Group researchers painstakingly analyzed to see who BAT sent questionable payments to and why. Learn who was targeted and how the payments affected tobacco control and BAT's competitors.
Read and share the full reports to help hold BAT accountable.